Socially known as BAM, Jamaius White is the man behind the brand, BAMstrong. Born and raised in Columbia, SC, Mr. White completed his education in the public school system and SC State University.

Read More…
BAMSTRONG
BAMSTRONG is By Any Means – Search Thyself, Reach Outward & Nurture Growth. The BAMstrong movement encourages people to live their best life possible. The phrase combines a set of principles we use to dictate our actions, and ultimately lead to personal success. When we look inward and search our own selves, we discover our true identity. At that point, we begin to reach outward on a quest for wisdom to understand our purpose and potential in life. As we travel along the journey of self-discovery and fulfillment, we nurture our growth through protecting the knowledge and understanding of who we are and we carefully cultivate our wisdom so that we can live out our true purpose and positively impact the lives of others. The BAMstrong project serves to equip anyone with the right tools they need to live life to their fullest potential.
Visual work of Mr. Jalen Geiger, one of South Carolina's prominent student athletes, on the field and inside the weight room. His field work is under the tutelage of Coach Jeremy White. His strength training in the weight room is under the direction of myself.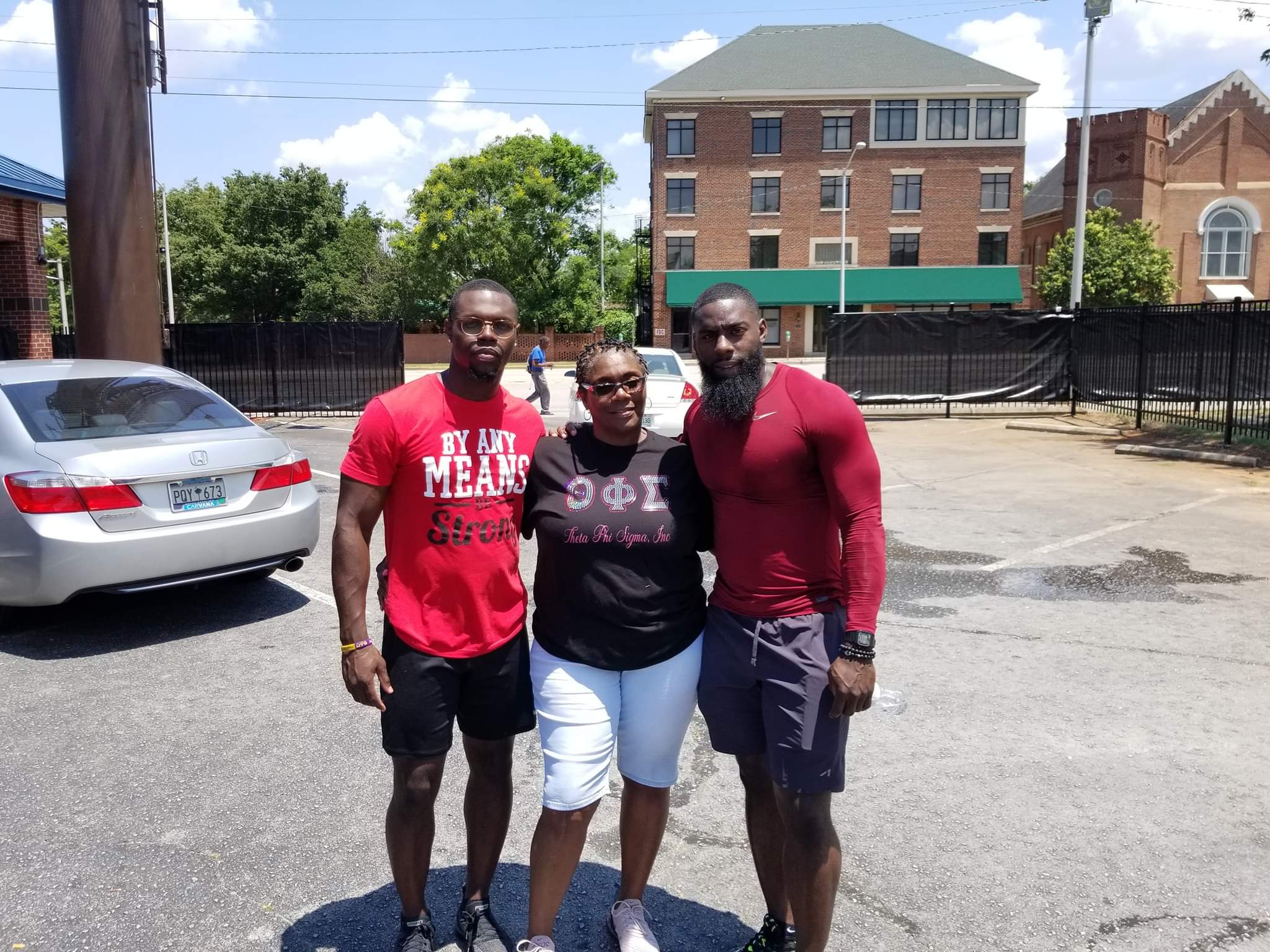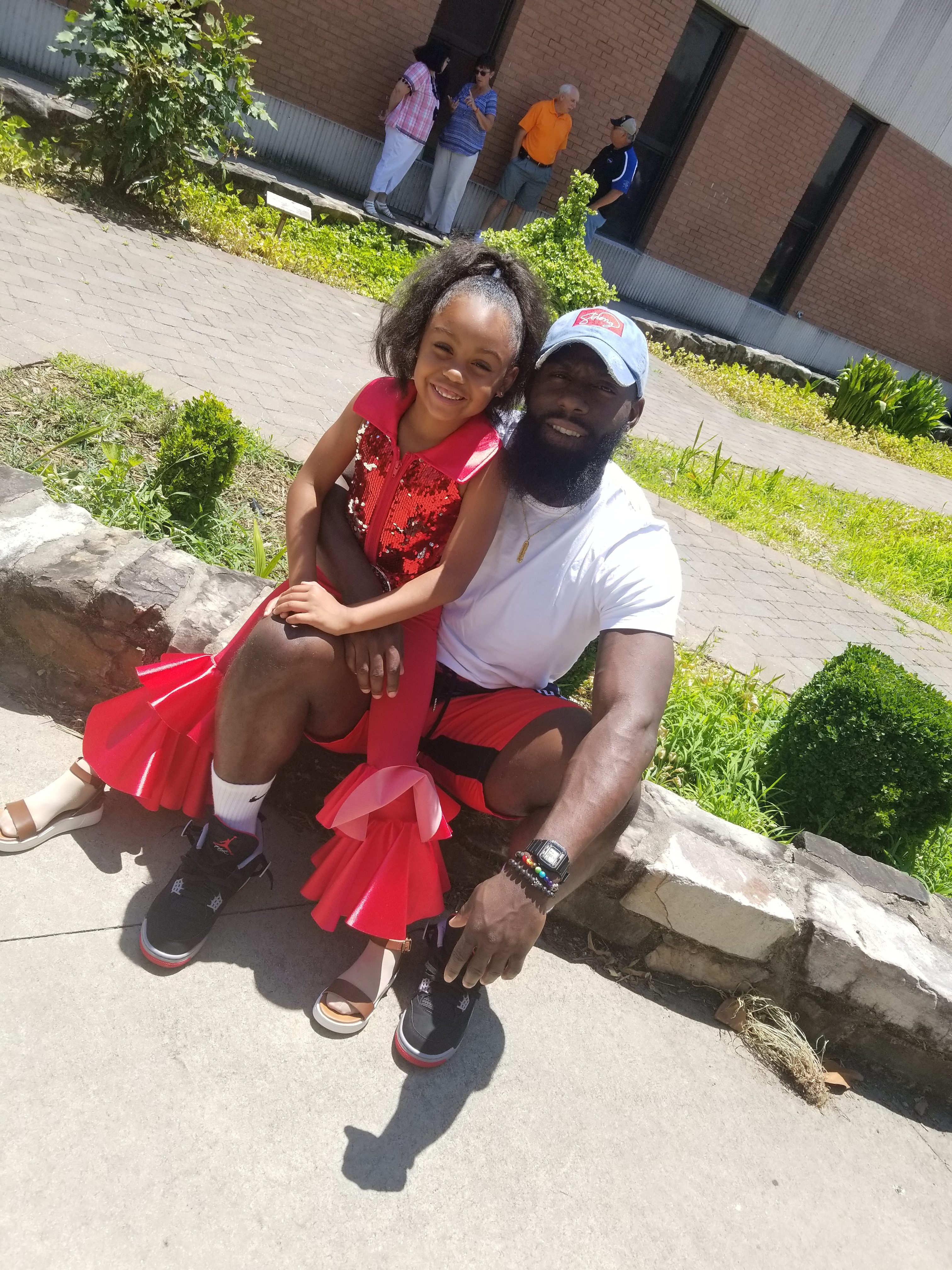 "There is a different set of rules that we abide by here, in the world of BAMstrong. Each person has this ability to believe that they are capable of achieving their deepest desires. However, in order to achieve those desires, you must kick all sense doubt to the side. For the time spent on doubt, you can be formulating a plan of action to be successful in your quest. By any means, you must search yourself, reach out and nurture your growth. These are rules to live by. These are the rules that are taught here, in the world of BAMstrong" -BAM
BAMSTRONG SHOP
Visit the iambamstrong.com website for BAMstrong clothing, training, meal plan guides & consultations. E-Gift cards are available for purchase.
BAMSTRONG GALLERY
Want to see more of the BAMSTRONG catalog? No worries, click below to view our BAMstrong gallery now.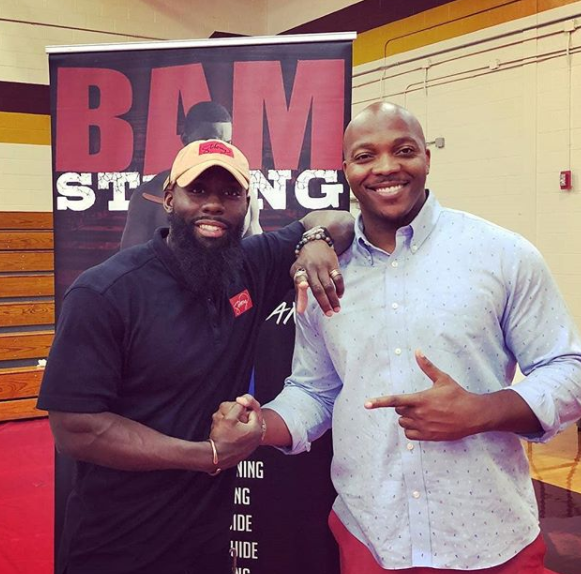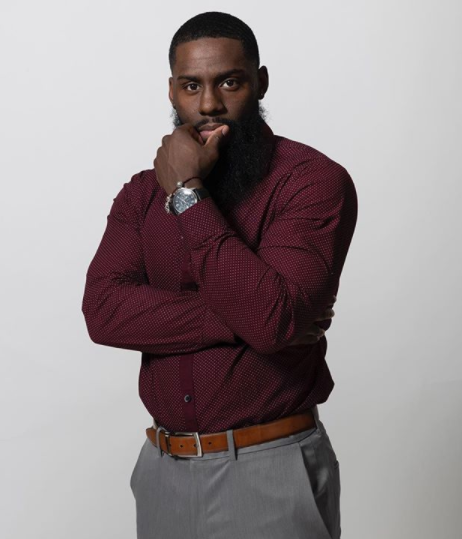 Bigger.Faster.Stronger
BAMSTRONG
Gym H0urs
Mon-Fri: 10am – 7:00pm
Sat: Closed
Sun: Closed